Welcome to the
Knight Club!
We Teach Chess for Success!
"To provide the highest of quality instruction which fosters excellence in chess and academics, so that children will be better prepared to meet and overcome the obstacles of adulthood."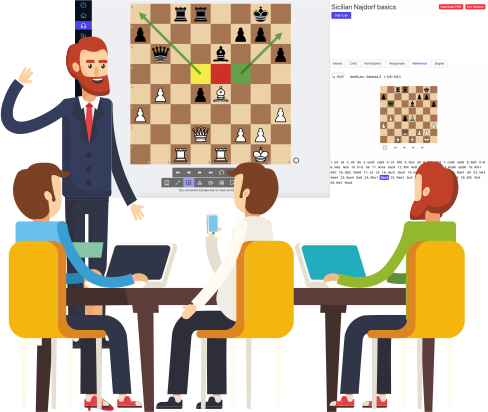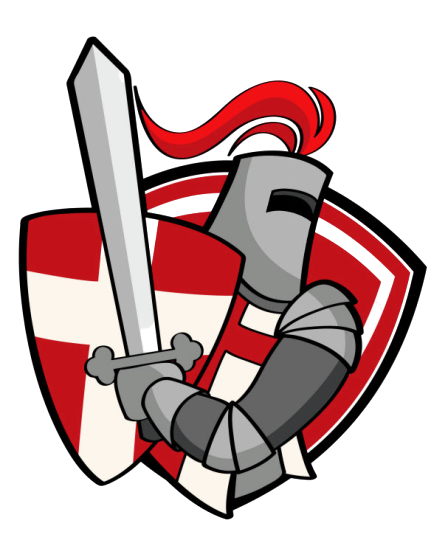 We at the Knight Club are dedicated to teaching chess to children in school and community settings in the Kansas City area. Our focus is to teach critical thinking skills and other abilities that lead to success in life and academics. We build relationships with public, private and parochial schools in all grade levels.
Whether your focus is on entertainment or national recognition, the Knight Club can service your needs.  The Knight Club uses a systematic approach towards training providing only the essentials that can ensure amazing results and help you master the game in the shortest time possible. 
Services include individual and group lessons, coaching via the internet, presentations, game annotations, simultaneous exhibitions and tournament directing.
Let the best chess teacher, Candidate Master Tim Steiner, and his staff of professionals take care of all the details and work necessary for a successful club.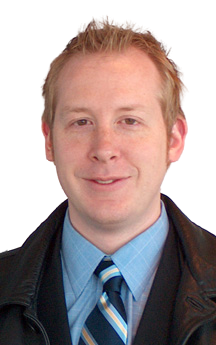 Knight Club was founded in 2001, by Tim Steiner. Mr. Steiner has been an avid chessplayer since 1989. After a long career in the medical field, he decided to refocus his efforts towards something dear to his heart teaching chess.
Mr. Steiner was taught the game of chess by his father, who was a fairly strong player. Tim participated in a chess club in the 3rd grade in Mesa, Arizona. It was seven years later before he rejoined an organized chess club. Since he was 3 years old, Tim played ice hockey. It was not until he left the hockey world in high school, that Tim was able to focus on his new life with chess.
For the next 2 years he was groomed by the stronger players in the club who were USCF 1500 -1800 strength. His first established USCF rating was 1306. Two years later Steiner was approximately 1700. A year later he tied for the scholastic state title of Kansas. Steiner went to Shawnee Mission West High School. The club sponsor was Ted Glenn, a very kind and generous man. In 1998, S.M. West as a team set records that still stand today for most 1st place finishes by a squad in a year and most consecutive 1st place finishes. Mr. Steiner's greatest scholastic achievement was finishing in 12th place with 5.5 points out of 7 at the 1990 High School Championships. At that tournament, Tim played two former national champs and even finished above several masters.
Tim frequented the now defunct first version of the Midtown Chess Club run by Dieter Trost on Armour and Gillham. Tim was seen there every Thursday and Friday till very late at night. Rumor has it he was pretty good at the card game Spades, too, much to the dismay of the older gentleman.
His next major influence was from International Master Michael Brooks. Even though Tim was never an official student of Mr. Brooks the pearls that were gained from their shared time easily made Tim into an Expert player.
When asked about what was his greatest influence in chess and how he became a strong player, he said, "I have spent hundreds of hours reading chess books and magazines, playing in tournaments, and playing computers, but nothing has made more of a difference in my progress then the lessons learned from the people whom I wished to emulate." Mr. Steiner follows by adding, "success is achievable when one aspires to be more than we ever thought possible. Chess has taught me more about life and myself than any other activity or topic I ever studied. With chess, I've been able to shape my mind in ways that are not possible in traditional environments. It is one of my greatest passions."
We here at Knight Club cannot stress enough the importance of being trained by an individual who is skilled at the game. It is just as important that the instructor works well with children and your child has fun while learning. You will save much time, money, and frustration. Chess is a game where you can learn the moves and rules in about 5 minutes; however it usually takes a lifetime to master. Tim would like to thank all the people that made a difference in his chess life. Also, Tim wants to thank those parents and students who have supported him through the years and in the future.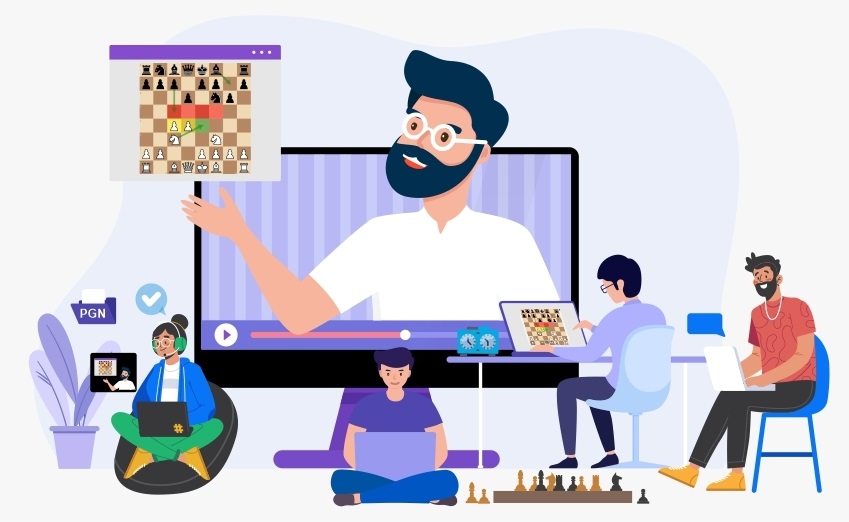 Individual and group lessons
Coaching via internet
Presentations & game annotations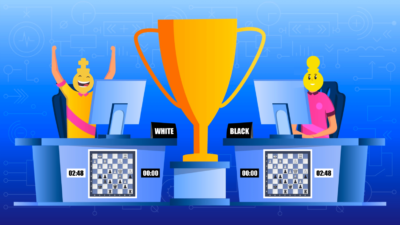 Exhibitions and tournament directing.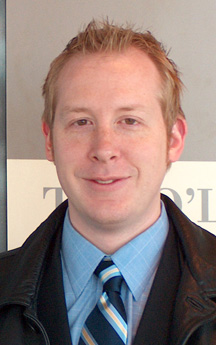 USCF rating - 2100
FIDE rating - 2090
(469) 458-2430

(913) 789-6989
Serving Kansas City and Dallas/Ft. Worth
Knight Club © 2022 All rights reserved – Powered by Chesshost